BPW Limassol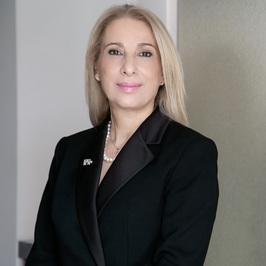 Phanie Antoniadou Poupoutsi
BPW Limassol, President
BPW Cyprus was founded by late Kleri Angelidou in 1988 in Limassol.

BPW Limassol organizes numerous events aiming to inform, update, train, and create networking opportunities for our members.
BPW Limassol is proud for the establishment of "CAREEatis" awards aiming to reward female excellence and achievements. The awards are granted to women characterized for their empathy, generosity, intuition and insight. A unique event is organized for the conferment of the awards.
You wish to expand your network, knowledge? You wish to feel respected and unique? join BPW Limassol!